200
years
combined experience
+15
national & global rolling stock experts
Australia's Leading Rail Engineering Consultants
Since 2016, Rail Confidence has partnered with organisations and networks across Australia and the globe to solve the most complex rolling stock and rail engineering challenges.
We're proud to provide assurance and above all—confidence to act under our great collective responsibility to keep people safe and the rail industry moving forward.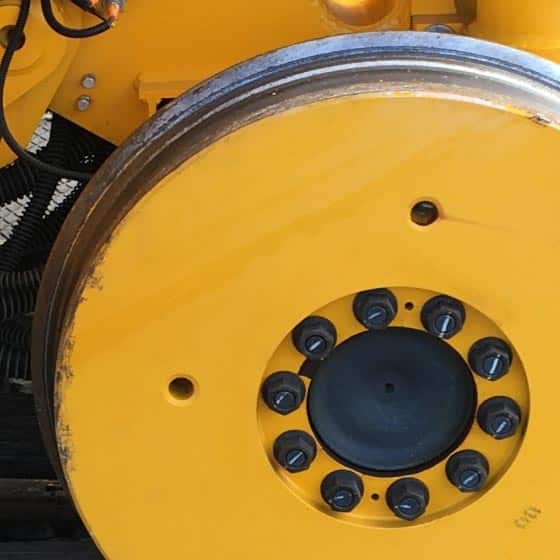 Rail engineering services
As a leading authority in rolling stock design, testing and commissioning, we give rail operators robust assurance of the safety, capability and compliance of their operations. We see as our duty to protect our partners' reputations and guide their innovations with meticulous standards and backed by a collective of the best engineering minds in rail.
Experience with these networks
Build your career at Rail Confidence
Supported by a highly experienced team, we prioritise learning and professional development as a core tenet of our company. This means that you will have the opportunity to work on vital rail projects that make a real impact.
Help us build something meaningful.
Passionate. Driven. Ideas people.
We are a consultancy of specialists who have spent all or most of their careers in the rail industry. Among us, there are 200 years of experience in the rail industry and counting.